Posted on October 10, 2019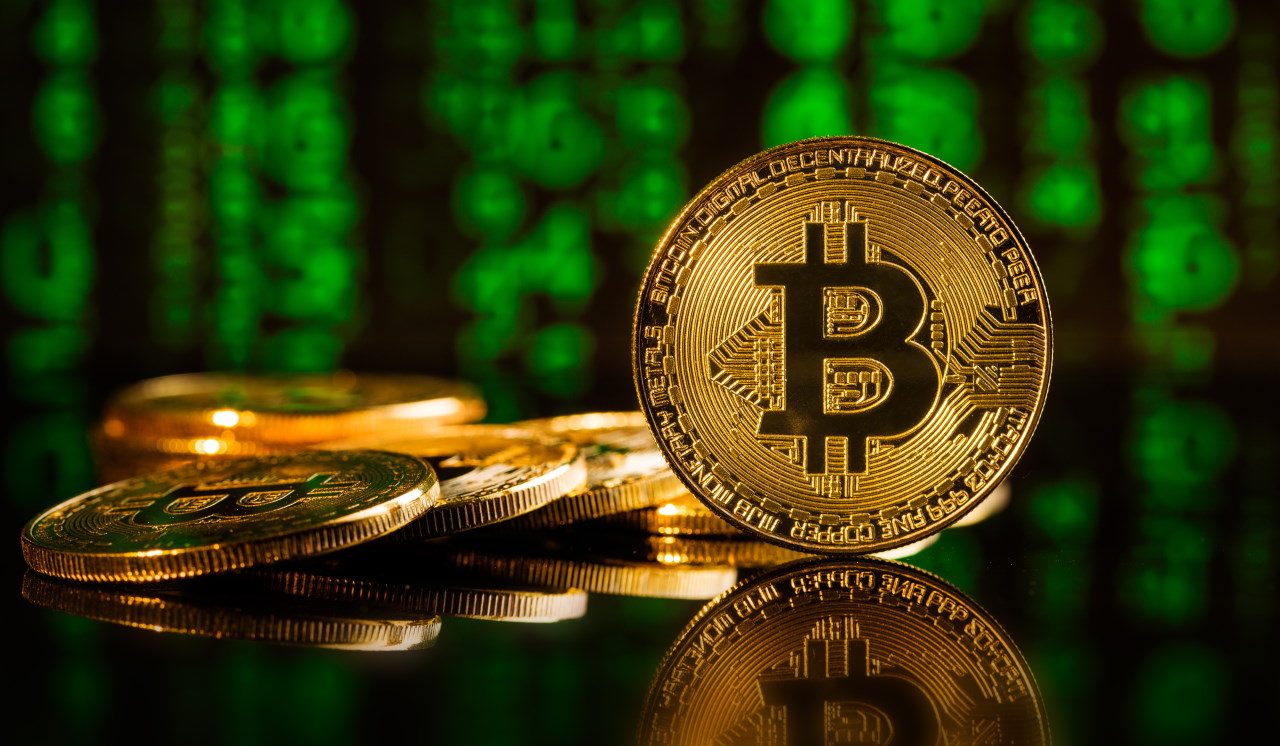 Bitcoin is a digital currency which is designed to be free of any central authority...
Read More
---
Posted on September 19, 2019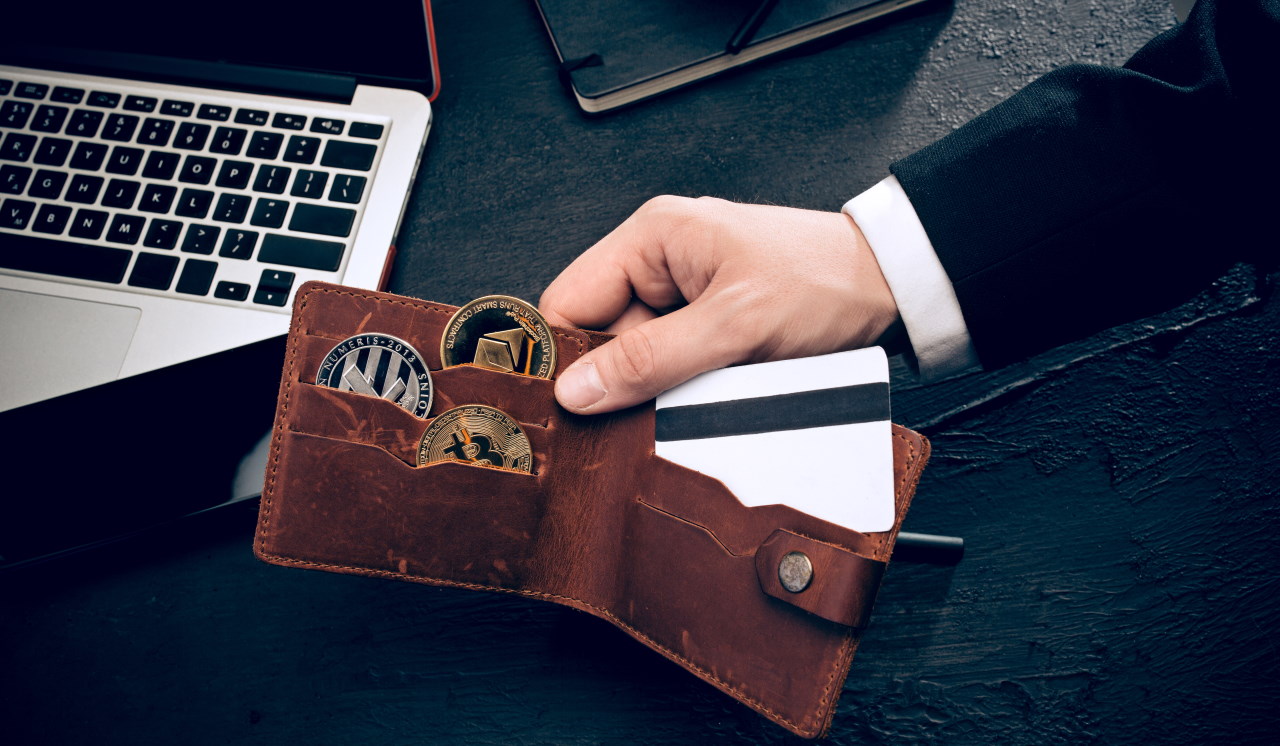 Whether you plan to use bitcoin to invest, trade or simply buy your morning coffee, Australians are getting more and more spoilt for choice...
Read More
---
Posted on August 22, 2019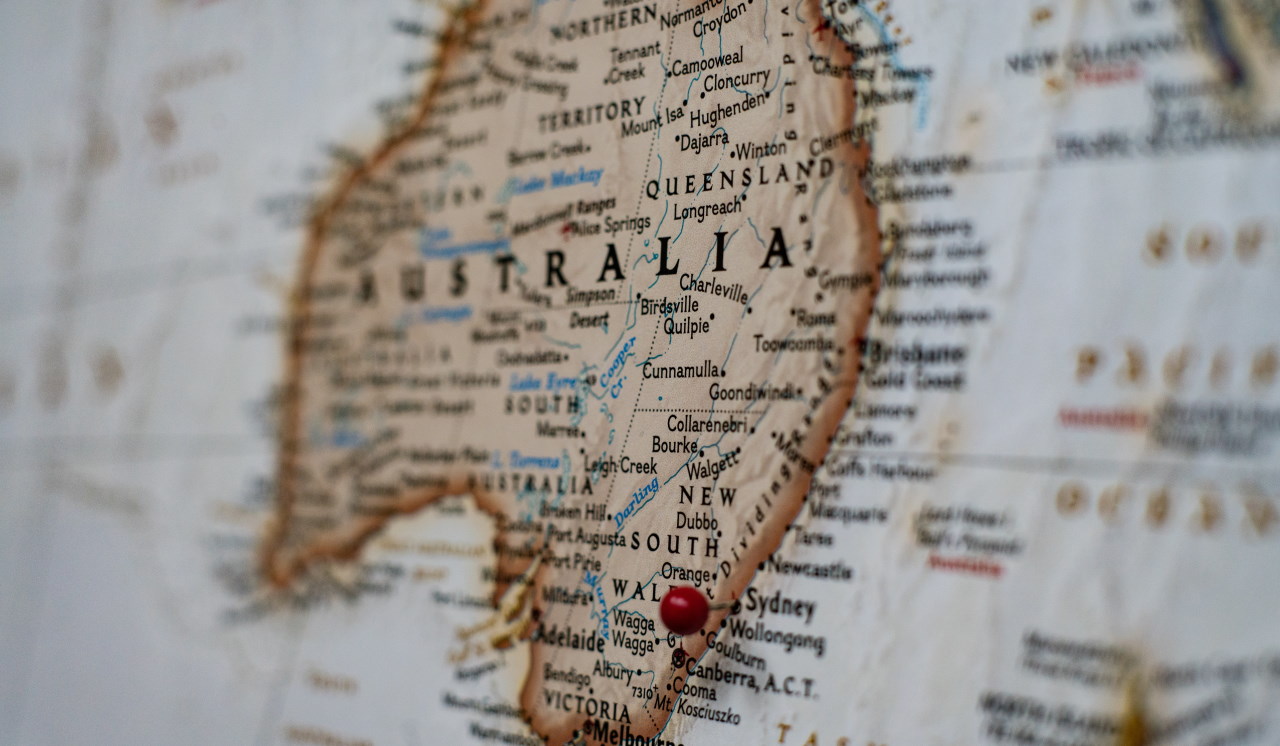 Bitcoin bill payments company Living Room of Satoshi has been granted an Australian Financial Services Licence in payments, the first in the burgeoning cryptocurrency industry...
Read More
---
Posted on May 20, 2019
Wallet of Satoshi is officially out of Beta and available for public download on both the Google Play Store and the iOS App Store!
Read More
---
Posted on April 1, 2019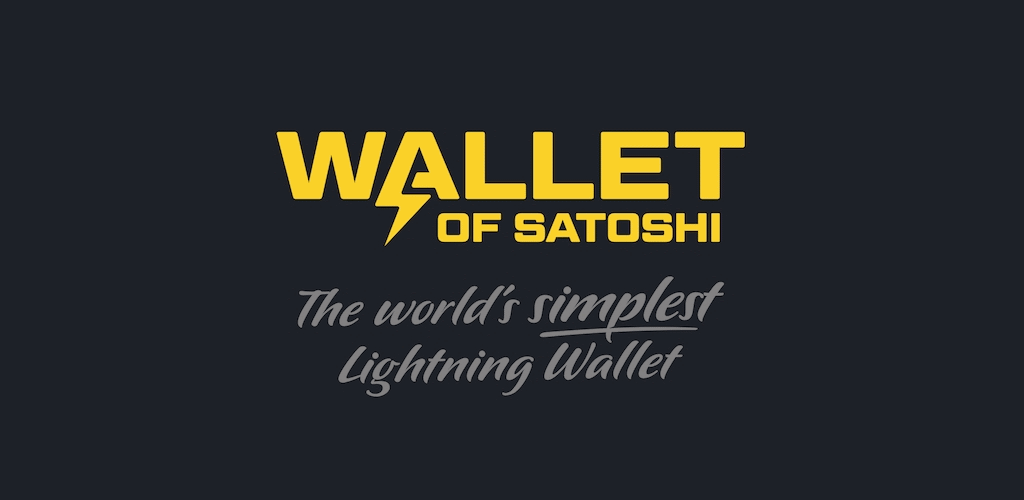 The latest Beta version of the popular Wallet of Satoshi for Android and iOS has been released boasting exciting new features including...
Read More
---
Posted on November 7, 2018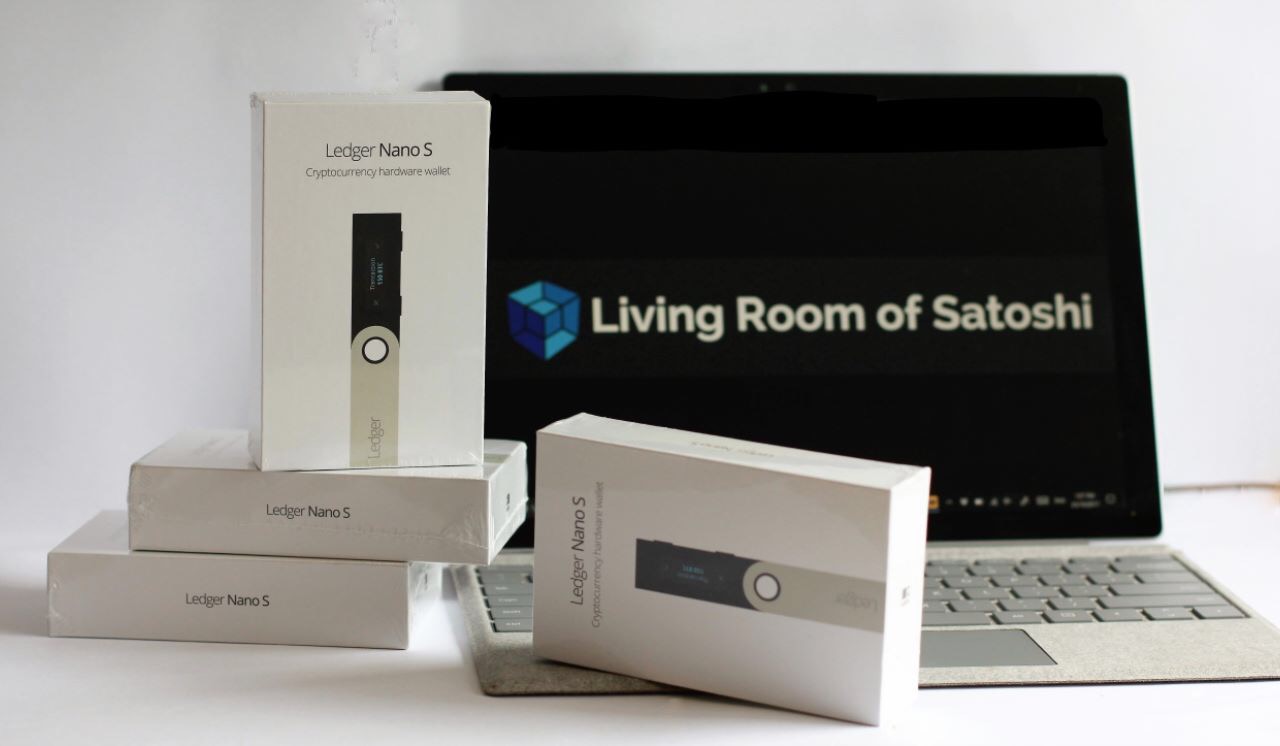 In this article we will go over the importance of cold storage for your bitcoin, and also go through some important things to keep in mind when using your Hardware Wallet.
Read More
---
Posted on October 11, 2018
If you have bitcoin on hand that you're looking to spend on everyday things, there are many ways to spend bitcoin. Here are just a few suggestions.
Read More
---