You Can Use Your BTC To Pay Your Bills
If you have a BTC stash that you don't know what to do with, then one of the most practical things you can do is to pay bills with Bitcoin.
Millions of people around the world now own cryptocurrency as an investment or as savings, but they may not realise just how easy it is to use in everyday life.
Living Room of Satoshi was one of the first Bitcoin businesses in Australia, and one of the main goals over the years has been to offer a simple, reliable way to pay your bills with Bitcoin.
With these simple steps it is possible to live entirely on Bitcoin!
Pay Your Australian Bills With Bitcoin
Enter
www.livingrooomofsatoshi.com
into your browser, and don't forget to bookmark it! Bookmarking websites you use often is a good way to protect yourself from malicious links online.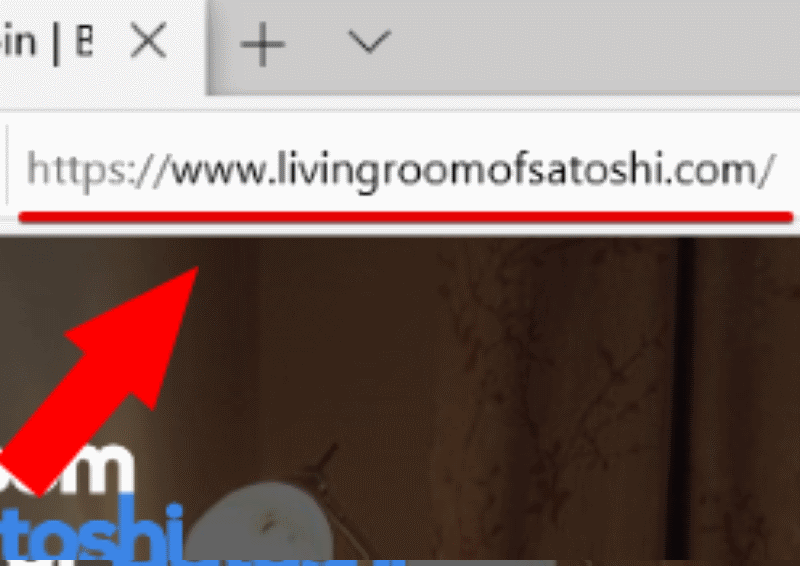 For a Bpay Bill enter the Biller Code, Reference Number and payment amount in $AUD. For payment to a Bank Account, enter the BSB, Account Number, Account Name (if required), payment description (if required), and payment amount in $AUD.
Enter your email address and you will receive an email with 2 unique login words. These words are a one time use for logging into the website.
The first time you pay a bill you'll need to verify your account. This is a simple online process that usually only takes a minute or two to complete.
We'll generate an invoice which will show you the BTC address and the exact amount of Bitcoin to send. If you are using a mobile bitcoin wallet, simply scan the QR code and those details will prefill in your wallet for you.
Once your Bitcoin transaction has confirmed on the blockchain your bill will automatically be paid! You'll also receive a payment confirmation email for your records.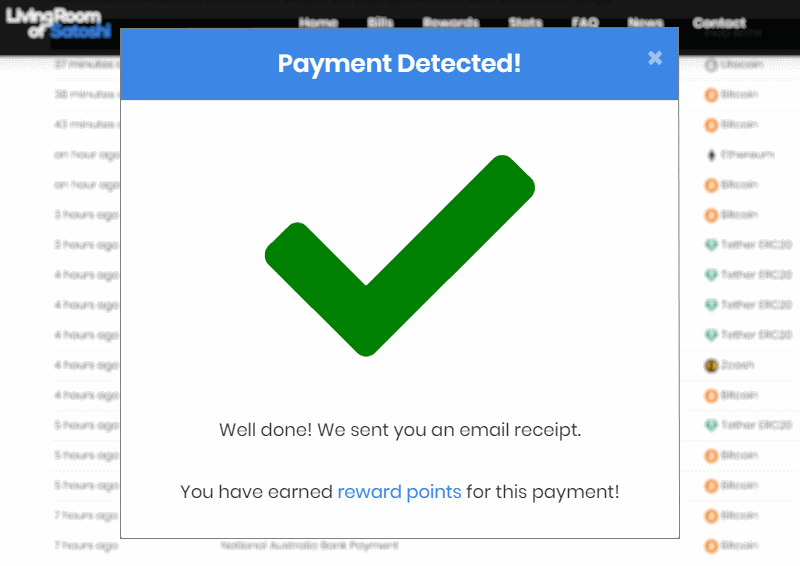 Share this Article