Live payments feed
Bills being paid right now by our customers
| Age | Biller | Paid with | Bill Amount |
| --- | --- | --- | --- |
| | | | |
| | | | |
| | | | |
| | | | |
| | | | |
| | | | |
| | | | |
| | | | |
| | | | |
| | | | |
See More
Pay with confidence at Australia's largest crypto gateway.
Pay any bill with Bitcoin
Living Room of Satoshi provides a simple, secure way to pay your everyday Australian bills with bitcoin.

Pay any bill at all with cryptocurrency - electricity bills, car registration, mobile phone, credit card, or even a bank account!
Australia's Trusted Gateway
Established in 2014, we have a proven track record of fast and reliable payments.

Our industry leading professional team works under our own Australian Financial Services Licence.
How does it work?
Over 45,000 businesses can be paid using BPAY payments! Simply look for the distinctive BPAY logo on your bill for your payment details. With just the BPAY Biller Code and your Customer Reference Number you can pay your bill with Bitcoin on LRoS!
It's easy to pay off your credit card with Living Room of Satoshi. All you need is the corresponding Biller code and Reference number (in most cases it is your credit card number) which you find on your credit card statement. When a credit card number is used as a Biller Reference, it is transmitted securely and confidentially.
Pay to ANY Australian Bank Account with the click of a button!

supported accounts receive payments within minutes!
With just a BSB and Account Number you can use your Bitcoin to pay bills, send money to friends and family, or even cash out to yourself with the easiest Bitcoin to AUD service in Australia!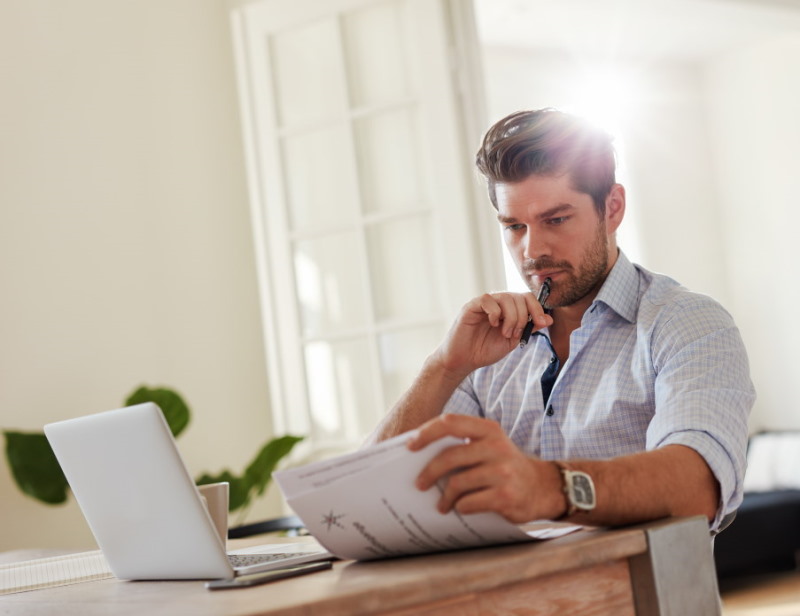 "Massive props to LRoS, who have helped me transact over $10k worth of BTC over the past month. The service is very quick and easy to use."

William Liu
"No need to hesitate with this Company LROS, they are awesome. Support was onto my questions for a (wary first timer) straight away."

Waka Ama
"These guys have my 100% confidence! I made an error and it was rectified within an hour. All star customer service."

Ben Mulherin
"I have used these Guys/Gals for years, they are the "BEST of the BEST" totally professional, always attentive, any problems they "FIX IT", will use them forever!!"

Shawn Brewer
"Absolutely amazing, I made an error with the amount I sent through. The team handled it in minutes. Astounded by the level of customer support. Highly recommended"
Abhi Kumar
Pay bills with the most popular cryptocurrencies
We provide a wide range of the most popular digital currencies to ensure that as many people as possible are able to use their crypto in the real world. Pay with Bitcoin or select your favourite coin from the dropdown list to get started!
The easiest way to convert coins to cash
No need to learn how to navigate a confusing online trading exchange. At Living Room of Satoshi we provide the simplest way to turn your cryptocurrency directly into cash in your bank account. Turn your BTC to AUD easily!
and more cryptocurrencies!