The simplest way to Buy Bitcoin in Australia!
Download Wallet of Satoshi, log in, send $AUD from your bank and within a few seconds you can have Bitcoin in your wallet.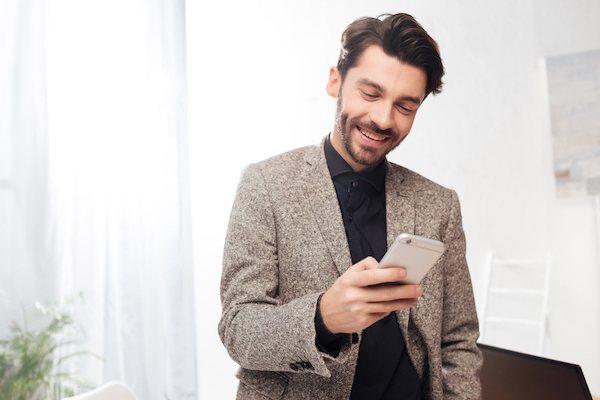 New Payments Platform
Enabled
Send Australian Dollars from a New Payments Platform (NPP) or OSKO enabled Bank account and you will receive your Bitcoin Instantly!

No need to worry about unexpected market movements. See an opportunity to #StackSats and take it!
Wallet of Satoshi is a mobile app for iOS and Android that lets you send and receive Bitcoin and Lightning Network payments as well as buy Bitcoin.

It is a zero-configuration custodial wallet with a focus on simplicity and the best possible user experience. With more than 10,000 regular users and over 300,000 payments made, you can buy with confidence.
"Amazing app for using bitcoin as cash, my whole non bitcoin family was able to use it!"

App Store Review
May, 2020
"Probably the simplest more easy to use Lightning Wallet you can use. Requires no set up nor channel configuration, so even my grandma could use it ..."

Play Store Review
January, 2020
"My favorite lightning wallet. I've tried them all!"

Play Store Review
May, 2020